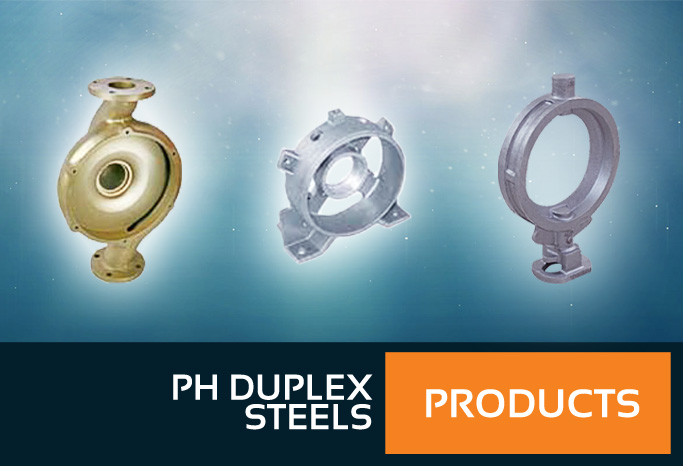 Casting a Spell on Steel
Sueeraa Produces
More Intricate
Smaller Weight
High alloy castings that weigh from 1 Kg to 3000 Kgs.
We produce high quality Valves & Valve Castings in
Exotic Steels
Duplex & Super Duplex Steel
PH Duplex Steel
Low temperature Steel and Low Alloy Steel grades both in Sand casting &
Investment casting process.
We design and supply Valves to customer requirement, as we have a dedicated design and Engineering facility with well qualified and highly experienced engineers in addition to software's for modeling and analysis for FEA, Fluid Dynamics and Statics.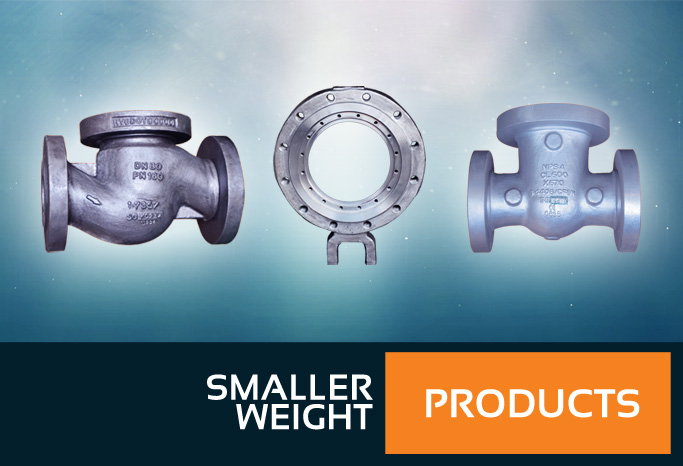 Explosive Proof Enclosure - Stainless Steel and Aluminium