Fully Equipped In-House Machine Shop, Assembly & Testing Facility
We Produce components weight from 250 grams to 350 Kgs with High Quality. Our Lab is NBABL accredited.All Chemical, mechanical and NDE tests are carried out in-house. We supply products with,
Fully Machined
Hydro tested
NDE tested
CMM inspection
Powder coating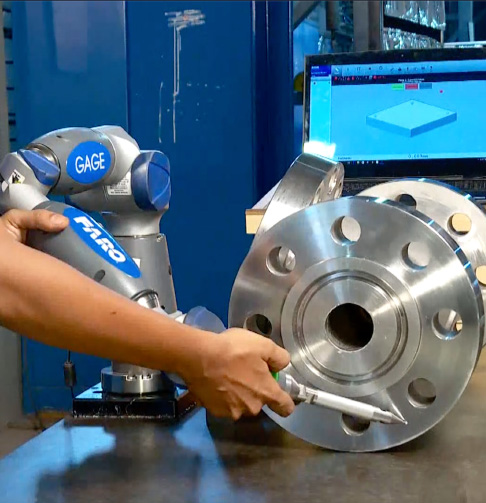 Machine Shop Capabilities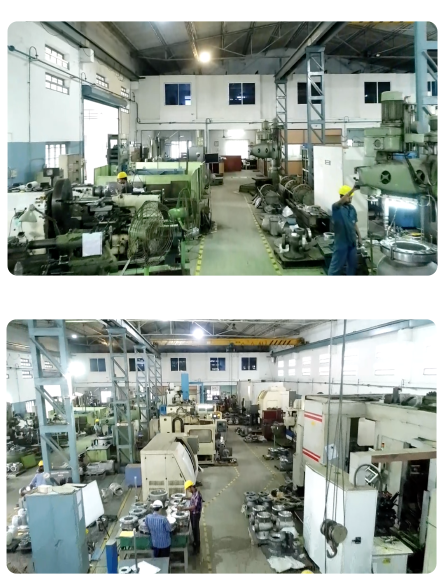 Machining Capacity
Maximum Swing Diameter = 3200 MM = 126 INCHES
Maximum Swing Height = 2500 MM = 98 INCHES
Maximum PCD Drilling and Tapping = 2800 MM = 110 INCHES
Maximum Weight of the Casting can be Machined = 20,000 Kgs
Hydro Testing
Maximum Pressure = 648Kg/CM2 = 9300 PSI
No restriction on the size of the castings.